Wow. This weekend has left me exhausted. Not because I've been particularly busy, but because I haven't gotten much rest.
My book likes to keep me up at night. Grr.
I watched
Push
last night, just to see if it's anything like my book, which, thankfully, it is not. Hooray!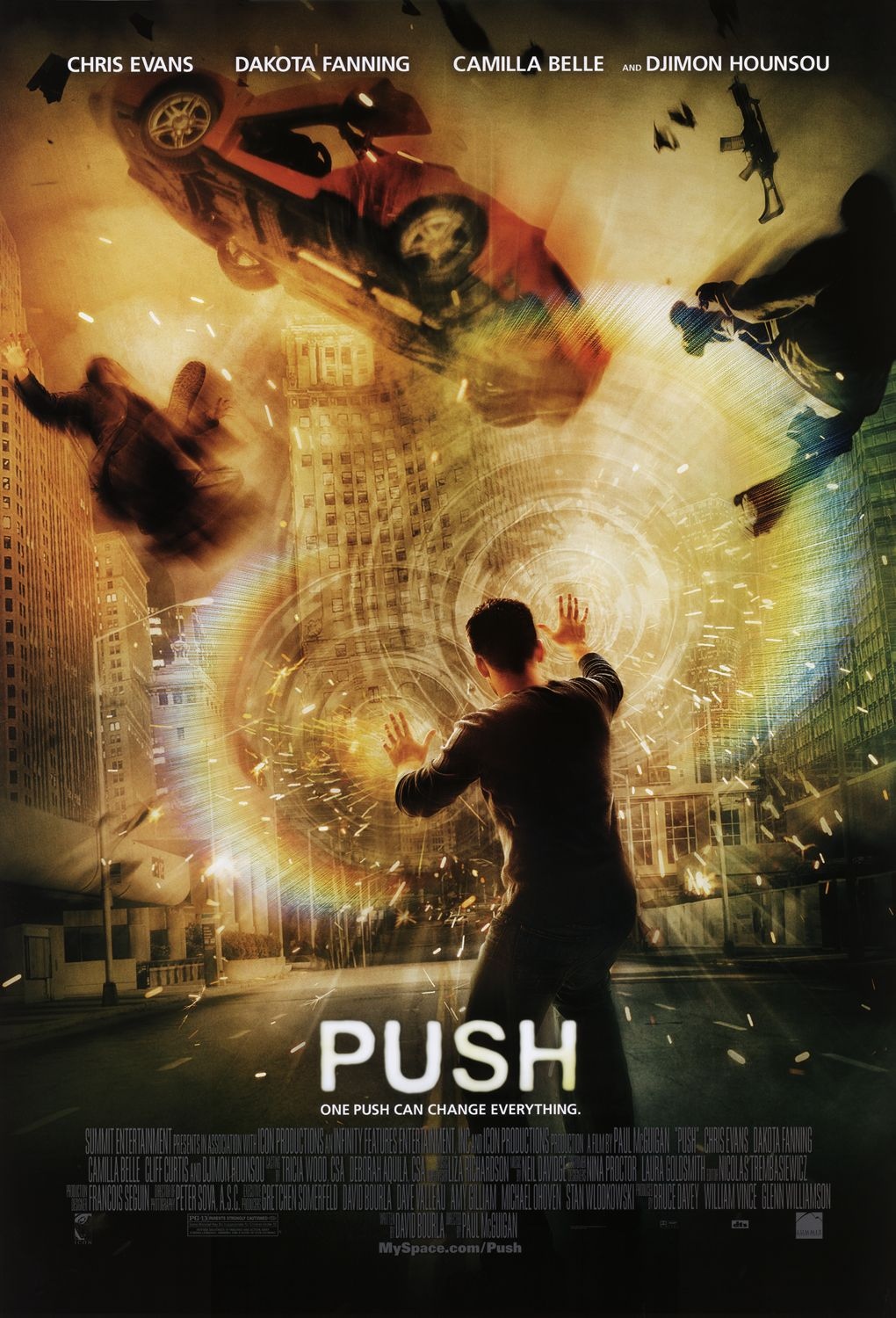 After I watched it, I tried to take a shower, but I was thinking so hard about my book that I actually forgot to clean myself. Seriously.
Well, I guess I'm going to write now. Hopefully I'll get some sleep tonight.