Last night I had the opportunity to attend a film class created solely for freshman. There were about eighty other students there! The program, called FreshTV, will allow me to begin working with technology I'll be using once I graduate as a journalist, and it also exposes me to wonderful opportunities, such as internships.
The director asked us to list our favorites in our prospective fields of study. I'm interested in the writing part of broadcast news, but my mind immediately fell to movies. Great dialogue in movies is the kind of thing I aspire to.
Best movie dialogue ever? It's actually a tie between
The Princess Bride
and
Pride and Prejudice
.
When it comes to filming, though, my favorite movie is
Marie Antoinette
. I love how Sofia Coppola can fill a scene without using words. Absolutely shiver-worthy.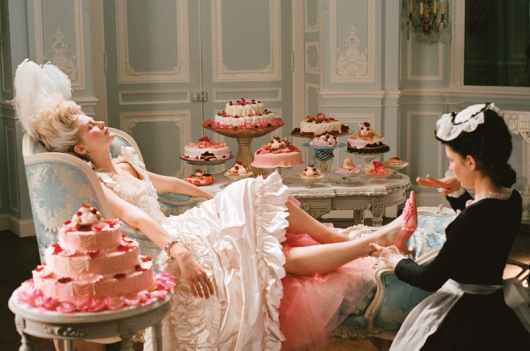 So I leave you today asking this: What's your favorite ____ in your field?