I only have less than a week until NaNoWriMo!
There is so much work to be done! Research to conduct! Plot to outline! Characters to develop!
If you have not noticed, I am a little stressed. I did, however, get some research done: I watched
The Magnificent Seven
this weekend (after watching
The Two Towers
, of course, and all because of my last post).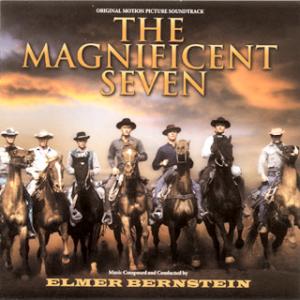 Yes, I feel that I am somewhat more prepared to write my western. But we shall see how things go once the writing actually starts. I need to research Native Americans as well... *sigh*
Has anybody else been nervously getting things together?
Now, if you will excuse me, I believe it is time to watch
The Return of the King.
I can write elves into my western, right?
Right?
I suppose I shall have to stick with men and their glorious scruff. Looking good, Viggo.