Last week
Elle Strauss
gave me a blog award, to which I say thank you!!!
Now I must say seven things about myself now.
Where to begin... I am SUCH a complex person :)
1) I have a mole on my chin. It's the same color as the rest of my skin, so usually it's hard to see in pictures. It's there, trust me (or look for yourself if you are so inclined).
Okay, that wasn't so fascinating. I will try harder.
2) In "real" life, I can be pretty sarcastic. I guess you could say I have a dry sense of humor. Online, I'm NEVER sarcastic because I don't want it to come off the wrong way.
3) I take really long showers. It's bad for the environment, I know, but it's my time to think. Also, it's the only "me" time I have anymore. In the shower, I'm pretty much guaranteed (unless someday I forget to lock the door) that one of my roommates won't run in and ruin my quiet time/privacy.
4) I love Glee. I love Glee SO HARD.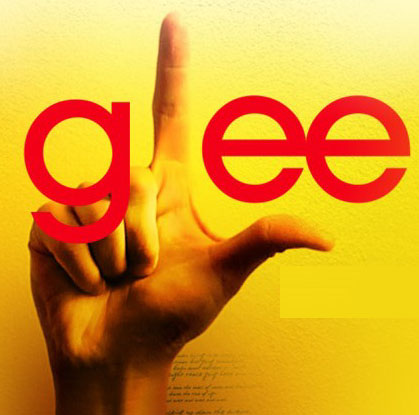 5) A few days before Christmas break, I was watching "The Holiday" with my mother (yes, this story does have something to do with me, I promise) and we were admiring the house in L.A.
My mom said, "Maybe when you sell your books you can buy a house like that and save a room for me."
I melted when she said this. She's never actually acknowledged my writing. Trust me, it was a big moment for me.
6) This is me, in Irish dancer form:
Day-um. I look good in ringlets.
I promise I saved the best for last...
7) A new book idea sprang itself on me last Tuesday when I was trying to take a nap.
It's amazing.
I'm restraining myself. Remember when I first thought of
Jane's Air
and I was still writing
The Not-So Meet Cute
?
Well, now this new idea is trying to get in the way of
Jane's Air
. I'm not going to let it. Jane and August deserve my full, undivided attention. Shiny new idea isn't going anywhere.
I won't say anything about it now, except that it combines all of my favorite things.
It won't be very hard for me to resist it's charms; it isn't very developed yet.
Well, I hope everybody learned something (interesting) about me today!
Now, I will tag some other bloggers (I'm not sure if any of them have received it already):
Sarah
sraasch
Hayley
Jade
Shannon Messenger
Have a good week everybody!