This is a Resident Expert first, you guys. We're making history here.
I've become an expert on a
female
.
Not that I have anything against females. As a female myself, I'm pretty pro-female.
I guess you could call Zooey my girl-crush. I mean, look at her! She's fabulous!
She reminds me so much of my character Jane from
Jane's Air
. Black hair, blue eyes, quirky. Also, there's the singing. Jane sings, and so does Zooey.
In fact, Zooey's in the band She & Him. I've been listening to them a lot lately.
Here's the video of their new song "In the Sun":
Adorable, right? I wish I had her outfit.
Speaking of outfits, let's talk about "500 Days of Summer". AWESOME outfits. And the movie was good, too.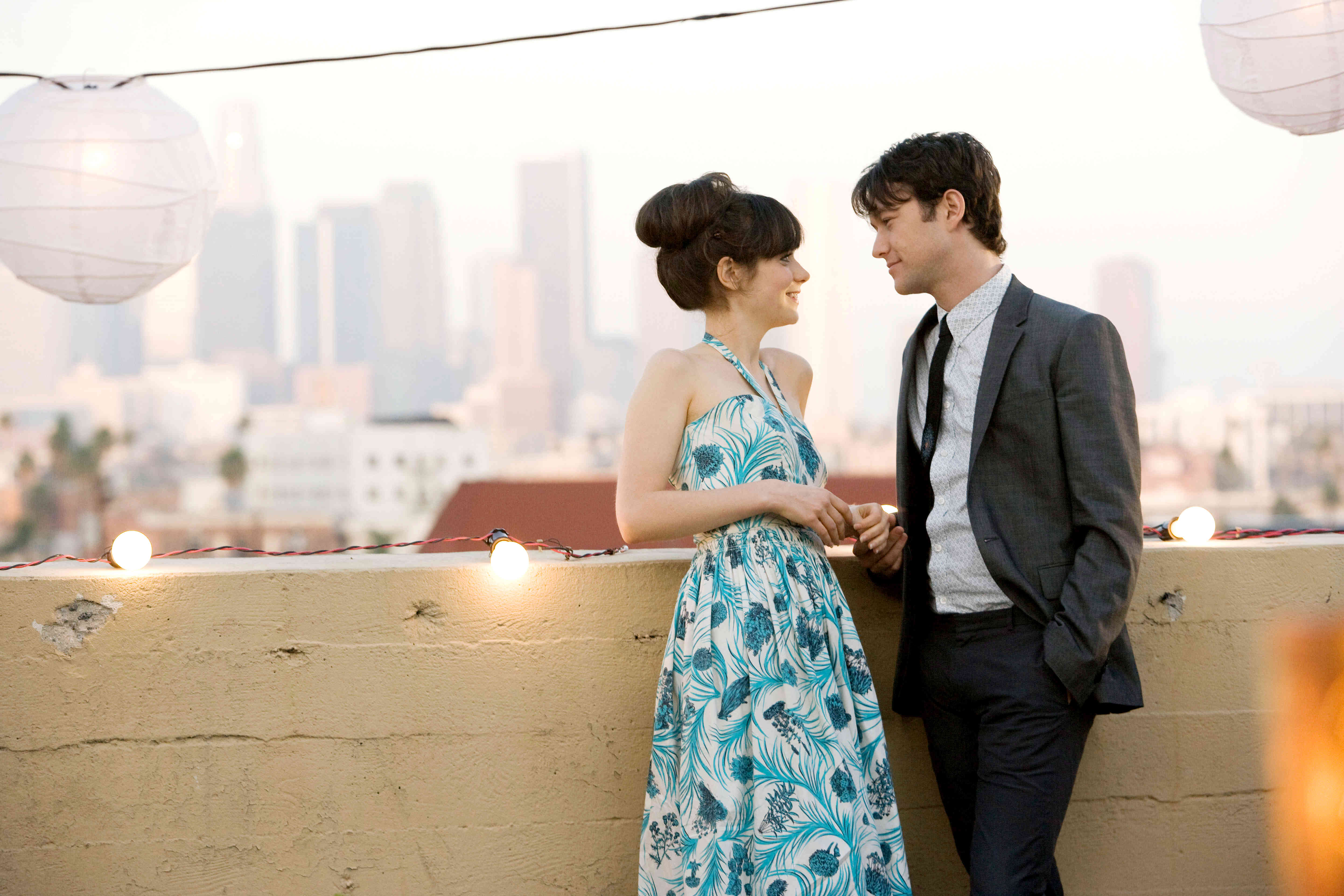 And yes, I know she's been in other films (most notably "Elf") but 500 was my favorite of her.
Finally, I must mention that she married Death Cab for Cutie's Ben Gibbard last year.
I'm crossing my fingers for a collaboration of the two. I love them both so much!
Alright, I guess that's all for now.
What do you think about today's post? Do you like it when I write about my girl-crushes?
Have a good Friday and a Happy Easter!